Guidance, support and advice
A simple guide to help you through the steps involved when someone close to you dies and it falls to you to make the necessary arrangements.
Funeral Know-how

Guidance, support and advice

We know at a time like this organising a funeral can feel overwhelming and knowing where to start or what to cover can be confusing. You may have many questions. We hope this simple site will answer most of those and help guide you through the necessary steps involved in organising a funeral that is just right for the person you have lost.
What to do after someone dies?
1. Medical certificate
Get a medical certificate from a GP or hospital doctor. You'll need this to register the death.
2. Register the death
Register the death within 5 days (8 days in Scotland). You'll then get the documents you need for the funeral.
3. The funeral
Contact a local funeral director.
Choosing the type of funeral that fits the deceased values and beliefs
A burial
The coffin is laid to rest in the ground. If burial is your preferred option, your main decision is which cemetery to choose. Your funeral director can help you check local regulations and availability.
A cremation
The coffin is burnt and ashes collected. If cremation is your preferred option, your main decision is which crematorium to choose. Your funeral director can help you check local regulations and availability.
A woodland burial
The coffin is laid to rest in the ground of a designated woodland burial site. A natural alternative to a traditional cemetery, with a sustainably sourced coffin and natural memorial.
The service is an opportunity to say goodbye in your own way, a special tribute to the life you are honouring
Religious
The service follows the rites of a particular religion at an established place of worship followed by burial or cremation.
Contemporary
The service retains an element of religion, whether it be a hymn or a prayer and often led by a celebrant.
Humanist
The service focuses exclusively on the unique life of the deceased with no reference to a deity or afterlife.
Choosing the coffin or casket
Beyond the practical housing of the body, the coffin is an essential part of the funeral
With the coffin playing a central role in the funeral, personalisation is becoming very popular helping you celebrate the unique life of your loved one and their values.
There are a lot of different options available including solid wood, wood veneer, willow, bamboo or wool.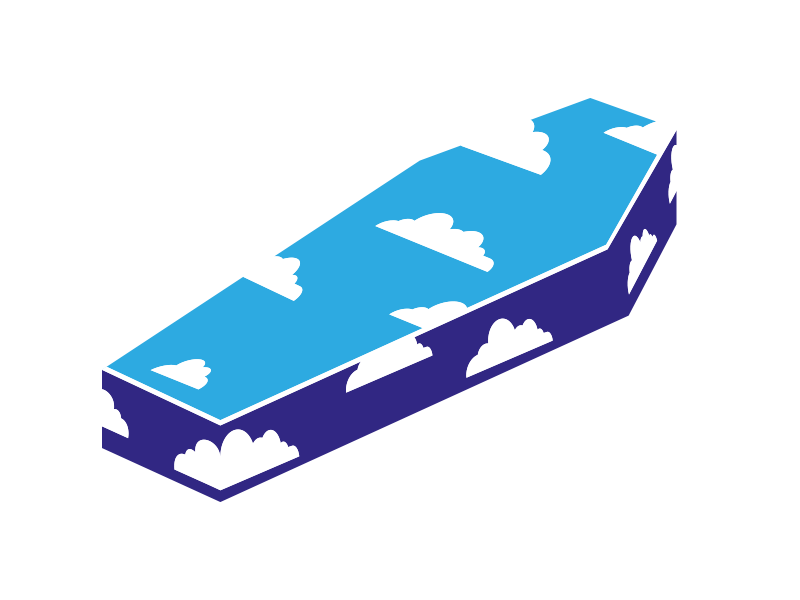 Picture coffins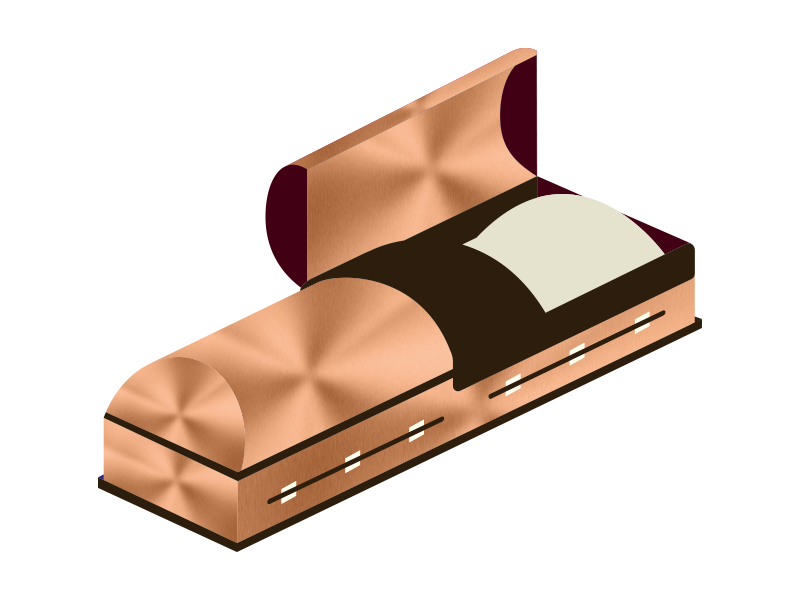 Caskets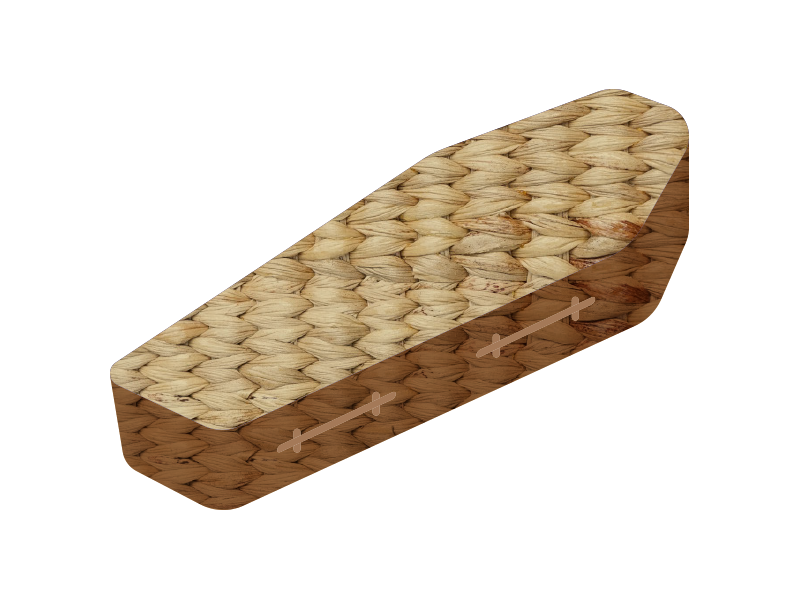 Natural coffins
Traditional coffins
There are a lot of decisions to make in a short space of time. You may be starting from scratch or perhaps your loved one has left detailed wishes about what they would like. Either way, here are the main things to consider.
Transport
In addition to a hearse to transport the coffin (and there are lots of choices for these now), how will you, close family and friends travel to the service, burial or cremation? Do you need to book extra cars for people, or share the route and addresses in advance so they can make their own arrangements?.
Flowers
If people want to send flowers, discuss with your funeral director where these should be sent and by when. Or you may decide to ask people not to organise flowers but to make a donation to a chosen charity instead. Think about which one or two charities best fit with the deceased's values and beliefs and let people know how to donate, be that online or a collection at the service.
Press notices
Some people choose to announce a death or publicise the details of the funeral service in a newspaper's obituary column. Before you write anything, contact the relevant newspaper to find out about length restrictions, deadlines and costs.
Music
Often people have music at the funeral service and cremation. You might need to book an organist, choose to organise other live music or arrange to play favourite recordings. Whatever your choice, check that the kit and people you need are available.
Stationery
You could email and telephone people with details of the funeral or send invitations in the post. Consider the timescales and costs involved in your chosen method and the information you will need to share. Can you ask a family member or friend to help with this as well as pulling together a programme (order of service) for the service? .
Funeral reception
Funeral receptions give friends and family the chance to spend time together and remember the person who died in a more casual setting. This can be at the family's home or a hired hall, restaurant or other venue. If you would like people to attend, include this information when you let them know about the service.
Catering arrangements
If you do have a reception after the funeral, what refreshments will be available for people? Do you need professional caterers or will you do it yourself in advance? Think about what's possible in the timescales and within your budget and let people know if you are catering for them when you share details of the service and at the end of the programme.
Memorial
Some people choose to have a memorial service in addition to or instead of a funeral service. This may be to allow a wider group of friends and colleagues to gather together to remember and celebrate the person's life or because the funeral service they have chosen happened quickly or was made up of just those closest to the person who has died. Memorials take place after the body has been buried or cremated, so there will be no body at the service (though cremated remains may be present). Memorials can take place anywhere.
We can help
If you need help on choosing a coffin/casket or finding your local funeral director, click on the options available.